An indulgence worth savoring
Tucked away in the foothills of the magnificent Olympic Mountains, our family has been handcrafting divine artisan ice cream for over 30 years.
---
---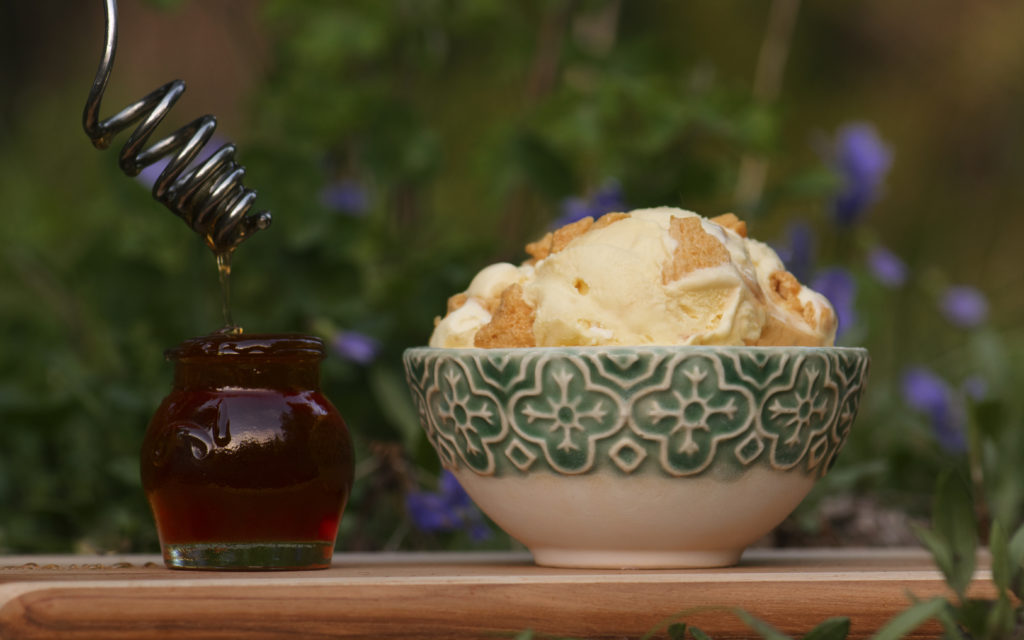 Seasonal Ice Creams
Chocolate Orange Chocolate Chip
Coconut Macadamia Nut
Honeycomb
Honey Vanilla Almond
Key Lime Pie
Lemon Cheesecake
Lemon White Chocolate Chip
Strawberry Rhubarb Cheesecake
Strawberry White Chocolate Chip
White Chocolate Chambord
White Chocolate Grasshopper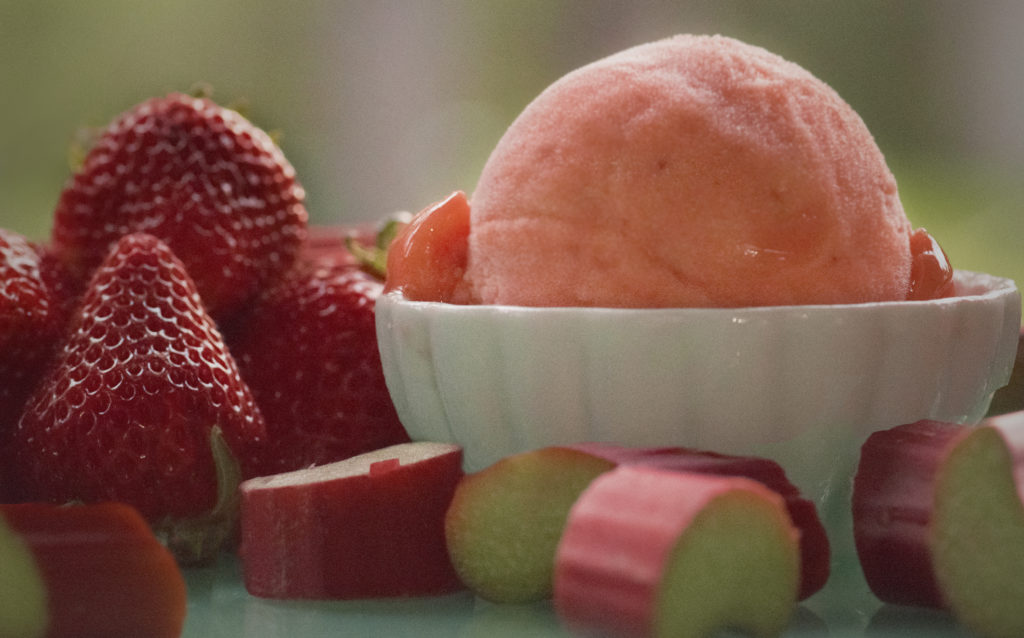 Seasonal Sorbets
Coconut Lime

Honey Lemon
Lemon Mint
Lime Mojito
Mango
Margarita
Passionfruit Orange
Rhubarb
Strawberry Lemon
Strawberry Rhubarb
---
Something is wrong. Response takes too long or there is JS error. Press Ctrl+Shift+J or Cmd+Shift+J on a Mac.