An indulgence worth savoring
Tucked away in the foothills of the magnificent Olympic Mountains, our family has been handcrafting divine artisan ice cream for over 30 years.
---
---
The holiday season is a crescendo reaching it's chaotic peak at the new year.  When the ball drops, it is a signal to most of us that it is time get back to the usual routines of life, the basics.  Or maybe you have become resolute in changing that routine in order to become a different version of yourself.  Whatever your situation is calling for,  whether it is the comfort you seek in your favorite flavor, or the change you desire in  trying something new and adventurous, Olympic Mountain Ice Cream can help!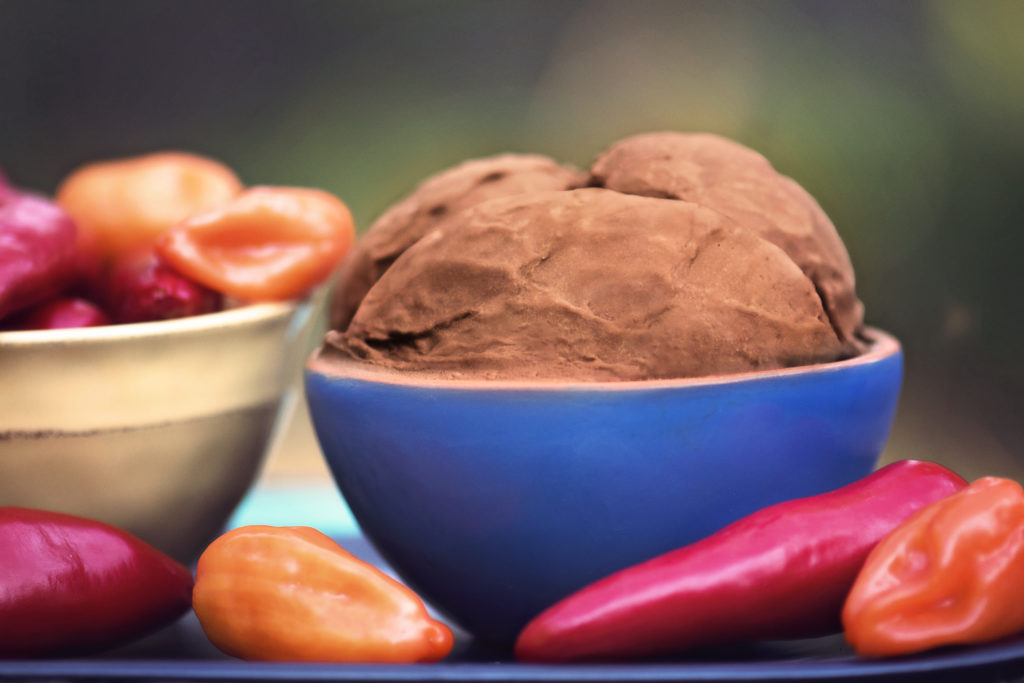 Seasonal Ice Creams
Caramel Pecan Fudge
Caffé Viennese
Double Chocolate Brownie
Dulce De Leche
Espresso Flake
Fresh Ginger
Fudge
Hot Chocolate
Lemon White Chocolate Chip
Salted Caramel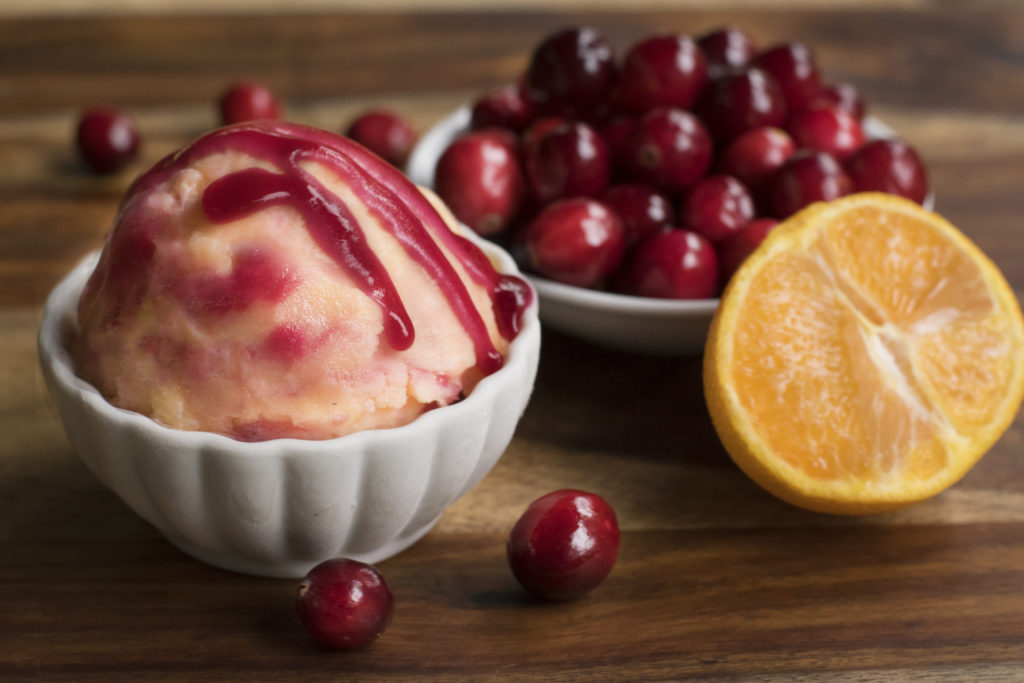 Seasonal Sorbets
Lemon
Honey Ginger
Honey Lemon
Mandarin Orange
Passionfruit
Pink Grapefruit
Tangerine
Tangerine Ginger
---