An indulgence worth savoring
Tucked away in the foothills of the magnificent Olympic Mountains, our family has been handcrafting divine artisan ice cream for over 30 years.
---
---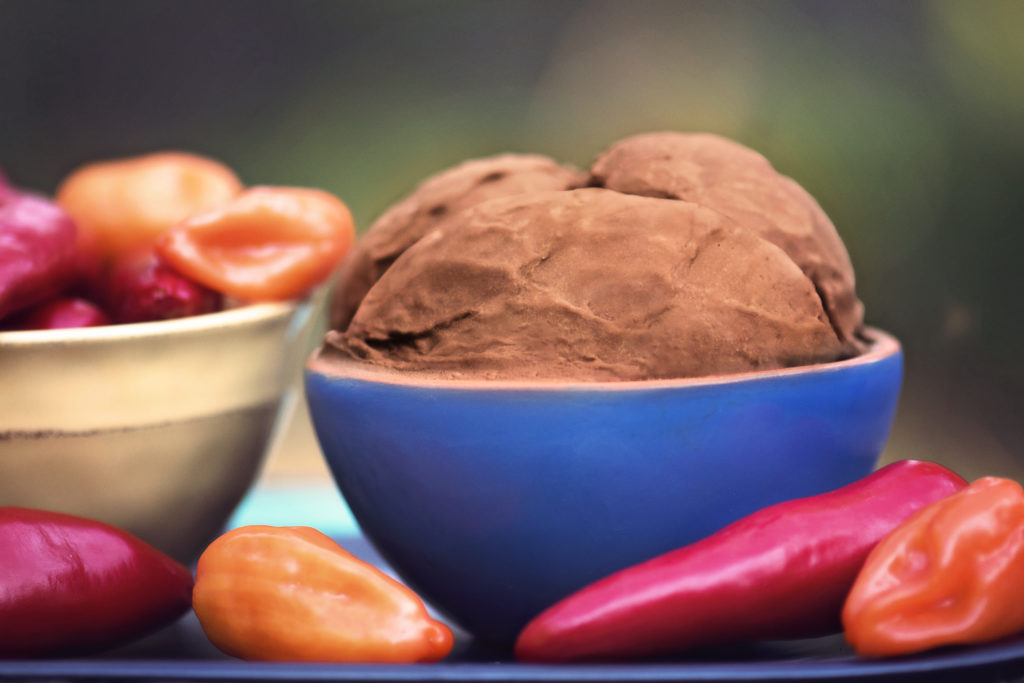 Seasonal Ice Creams
Bordeaux Cherry Chocolate Flake

Chocolate Mint Cookie Crunch
Dulce de Leche
Hot Chocolate
Lemon Ginger
Pistachio Espresso Flake
Raspberry Fudge Truffle
Spiced Pecan
Strawberry White Chocolate Chip
White Chocolate with Chocolate Mint Cups
White Chocolate with Raspberry Swirl
White Chocolate Sour Lemon Candy
Zesty Orange Cranberry Swirl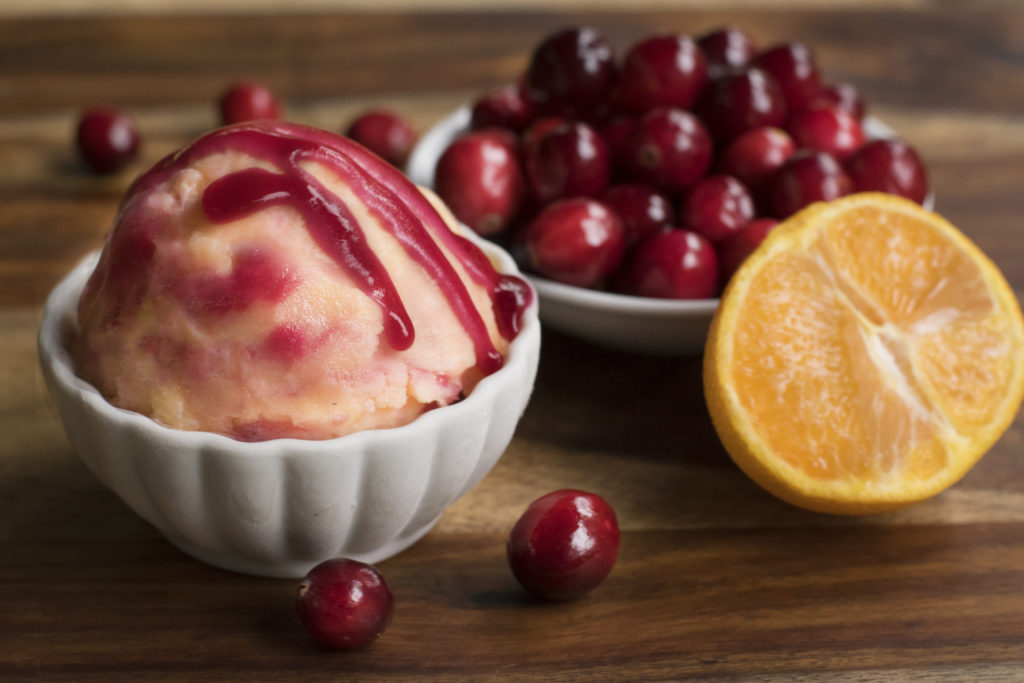 Seasonal Sorbets
Chocolate Bordeaux Cherry

Chocolate Raspberry
Cranberry Raspberry Sorbet
Honey Lemon
Lemon Ginger
Mandarin Orange
Pear with Cranberry Swirl
Pear Lemon
Spiced Cider
Spiced Pear
Tangerine with Cranberry Ribbon
---
Something is wrong.

Instagram token error.